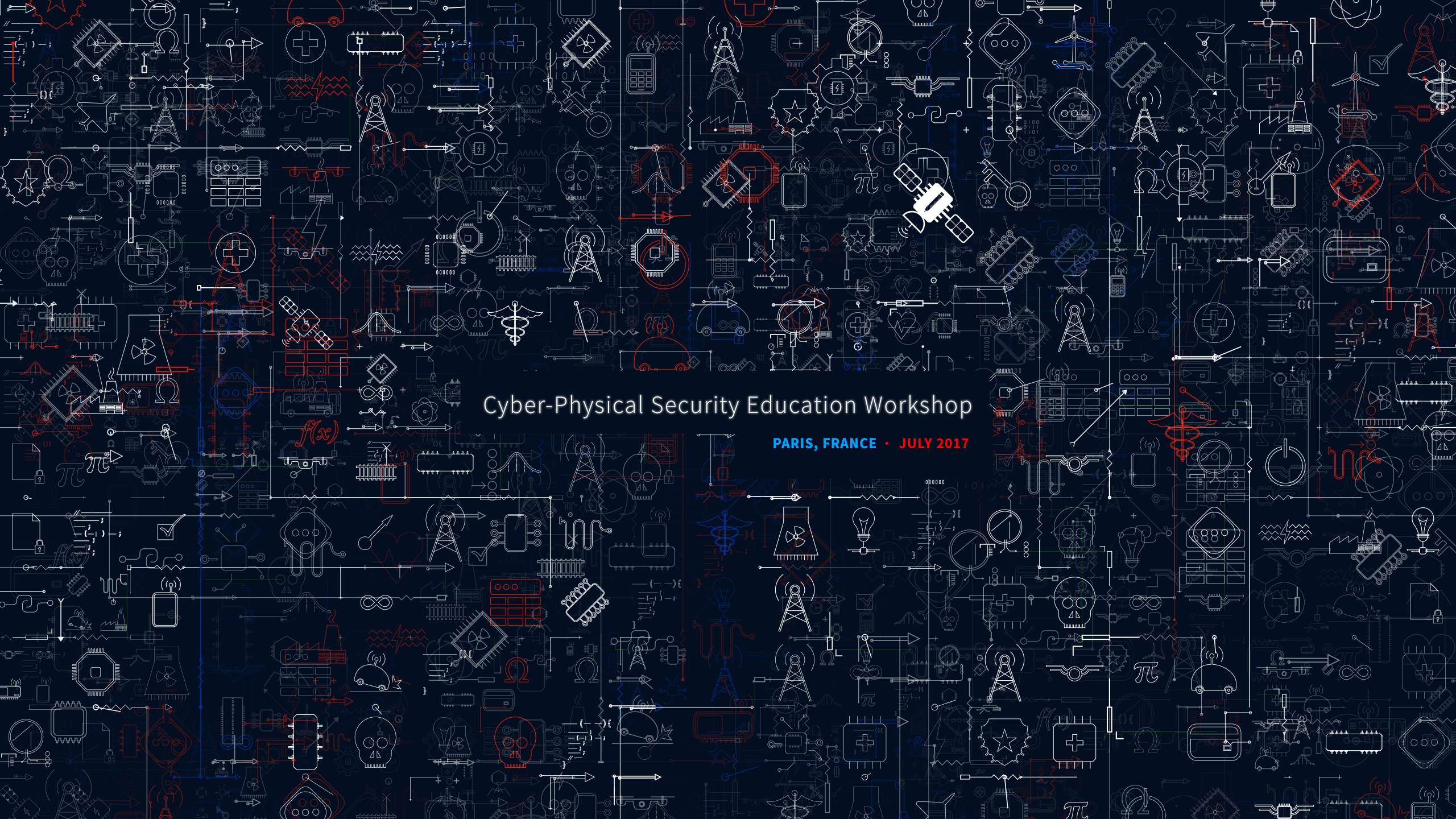 Objectives
Solving the safety and security deficiencies in next generation cyber-physical systems will require contributions from every branch of engineering, from mechanical and power engineering to computer science and mathematics. Partners from research universities, governments, and industry must come together. It is necessary that we establish an engaged, multi-disciplinary cyber-physical security community committed to developing unified foundations, principles, and technologies. The CPS Ed Workshop aims several goals that bring together research and education in cyber-physical security.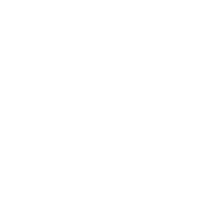 Encourage development of new books, labs, and curricula.
Prepare students for careers in CPS practice and research.
Expose researchers, educators, and students to world CPS research.
Achieve impact on educational practices and expand the CPS community.
Visit critical infrastructure sites incorporating security countermeasures.
Stimulate interest in cyber-physical systems at the K-12 level.
Increase awareness and educate the public at large.